First of all I want to wish everyone a happy and glorious 2017!
May all your wishes and resolutions come true.
2016 was not the best year for me and Narin's World of Taste, but I want to thank you for your loyalty and for every positive comment or Like that you sent for my articles or recipes last year. For 2017, I hope that I can finally concentrate on blogging more frequently again to try and inspire with new recipes.
When I first started to write this, I thought I'd go through the reasons about what happened and why I was not able to publish a lot of new recipes. But then again, this was last year. Now we're in 2017 and it's time to look ahead. The new year started very well for me and my family. My husband is settling more into his new job and we've already been able to travel to London and Barcelona in January. My kids are back to school now and my inspiration and creativity are back, and I'm finding the time and inspiration again to work on recipes and take pictures. So let's not look back, but focus on the future, have fun, and enjoy nice moments with our loved ones. Let's cherish every moment in live that we have together with the people we love.
Thank you so much for following our journey!
Love, Melanie & Attila + Zoe, Ayla & Kaya…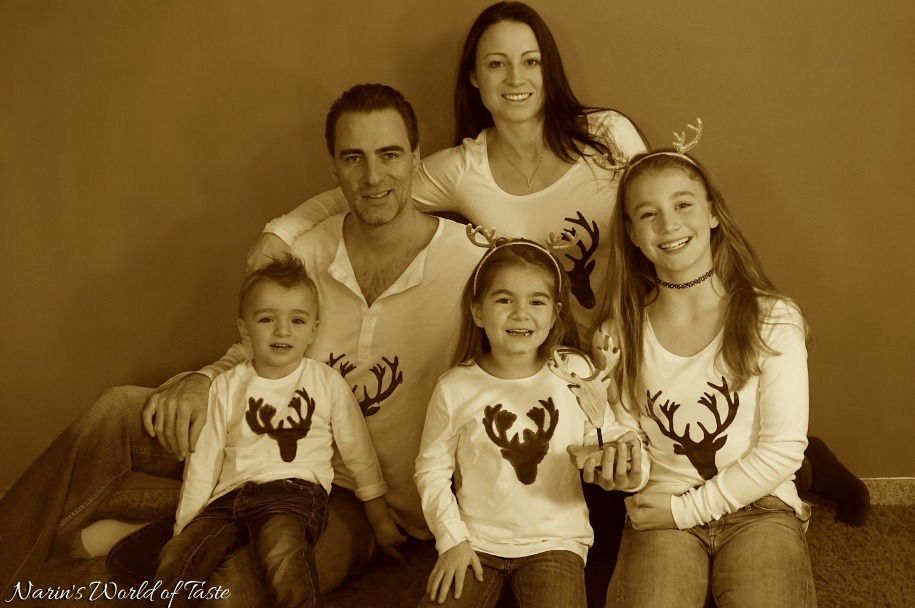 Categories: Other